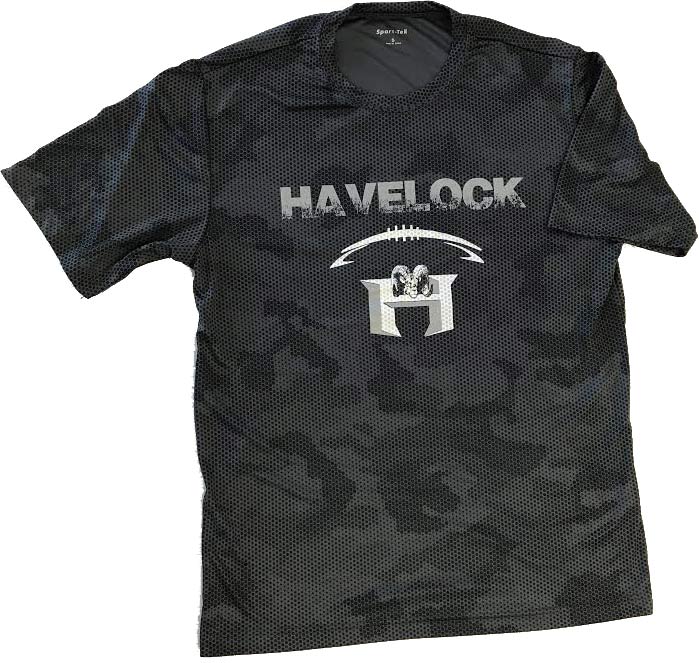 Custom t-shirts have a wide range of uses and can be an easy way to create awareness. Whether you're printing up finisher shirts for a local 5k fun run or you're embroidering team apparel for a sports team, Tagg & Whiteman's Engraving is here to provide you with customization services that make your finished shirts truly one-of-a-kind.
Our t-shirt and apparel customization capabilities span the gamut of options—from simple screen printing to custom embroidery and beyond. We're ready to work with you to figure out your exact needs, then bring them to life. We produce custom t-shirts in Havelock, Harlowe, Newport, Craven County, Neuse Forest, and Jacksonville, NC that you'll be proud to give out!
Screen printing


Screen printing is an easy, cost-effective, convenient way to customize apparel for just about any purpose. We can screen print in numerous colors and have the experience required to print beautiful designs. Whether you need multicolor block lettering on the front and back, or your needs are as simple as a front-facing, single-color logo, we can do it!
We commonly provide screen printing in Havelock, NC for large runs of custom t-shirts, being printed for organizations and events. We've become the go-to shop for local sports teams, non-profit organizations, athletics, corporate companies and more—all of which have unique screen printing demands.
Embroidery


Embroidery is a simple, sophisticated way to add a touch of flair to a t-shirt. Often, custom embroidery in Havelock, NC is the preferred method of putting employee names, company logos and simple branding on custom t-shirts. As a result, numerous local companies choose Tagg & Whiteman's Engraving for customized company apparel in addition to custom awards and other engraving services. Our team is ready to provide you with customized embroidered t-shirts that exude quality and professionalism.
For more information about our screen printing and custom embroidery services or for information about art, rates and turnaround, please contact our expert team today by calling (252) 447-9793.