When you're creating an award or a gift, you want it to be unique and special for the person receiving it. At Tagg & Whiteman's Engraving, we go above and beyond to make sure it is—no matter what the item or occasion. We've become the first place people visit when they want something beautifully customized.
Our products
Our selection of awards and gifts is extensive, with numerous variations for our customers to pick from. Whether you need a simple trophy or you're looking for a beautiful executive award, we're certain you'll find it when you visit our shop. Some of the products we stock include: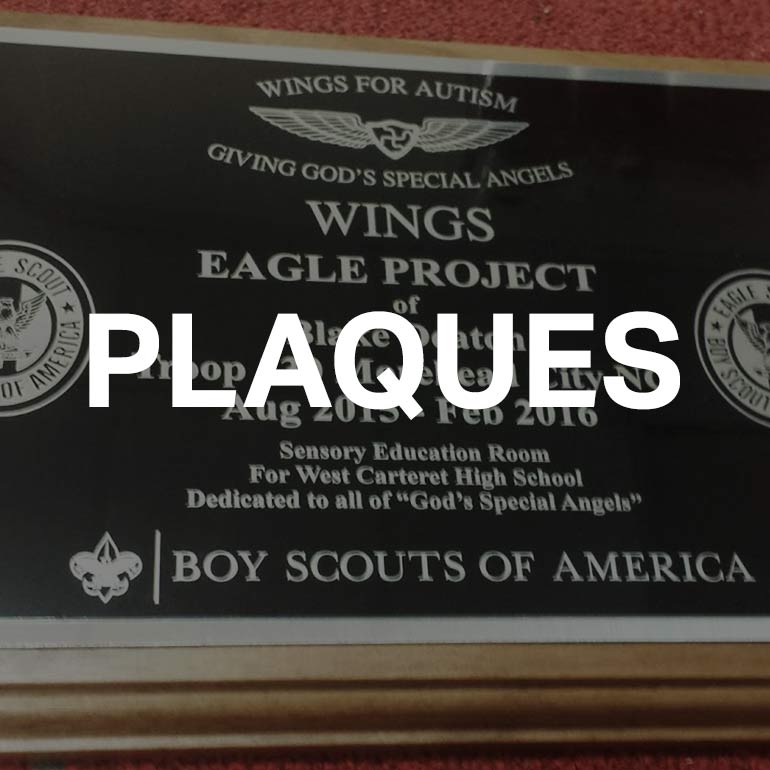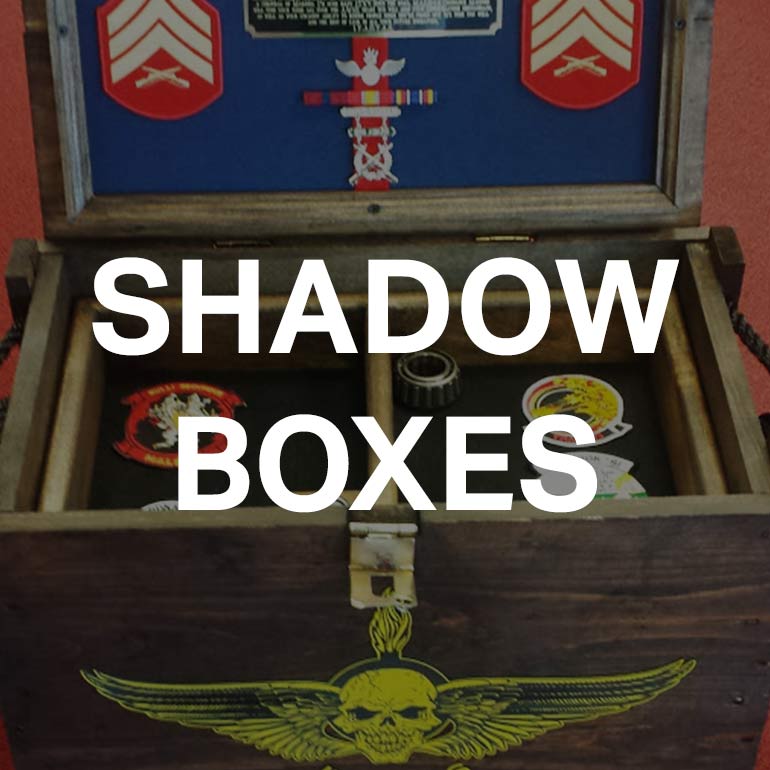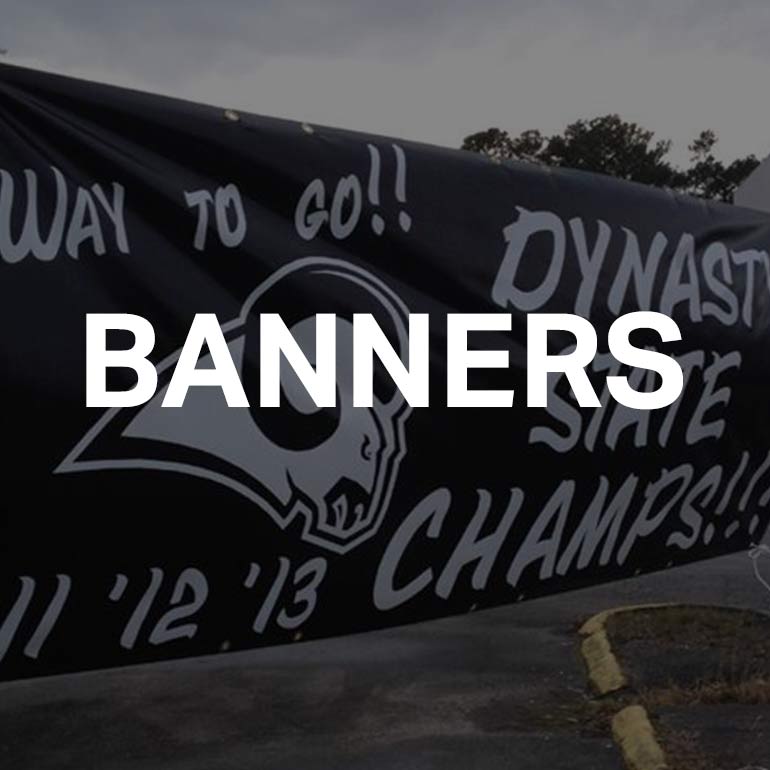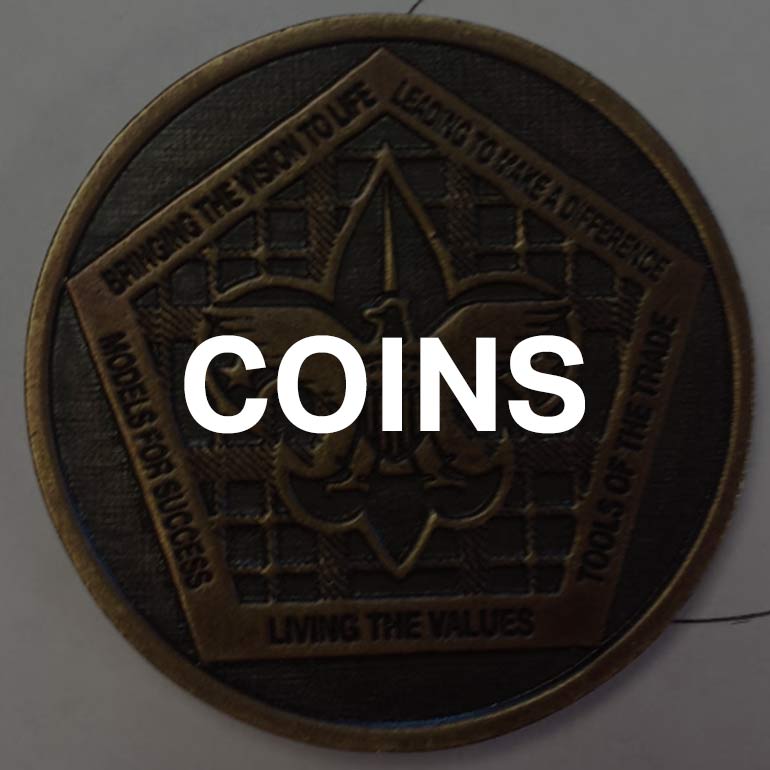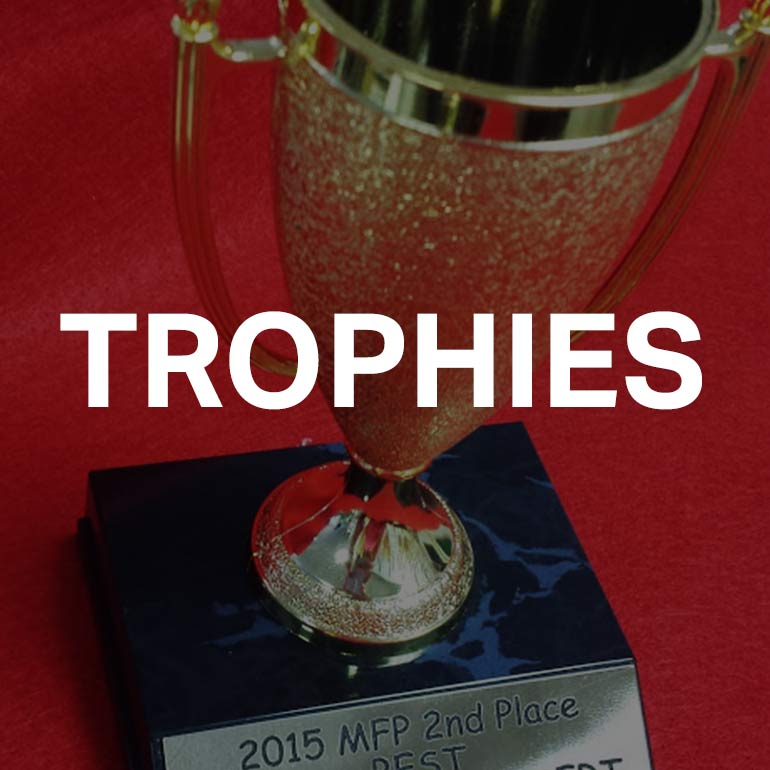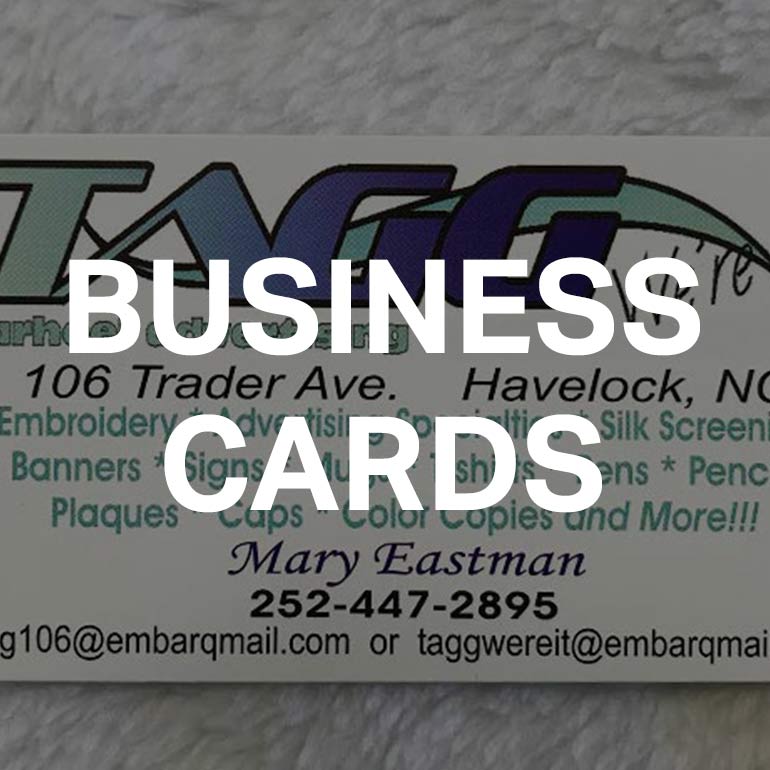 In addition, we also have a variety of t-shirts that can be customized based on your needs. We also have access to other awards and products that can be ordered and customized upon request.

Check out our Daily and Weekly Specials!
Engraving and Embroidering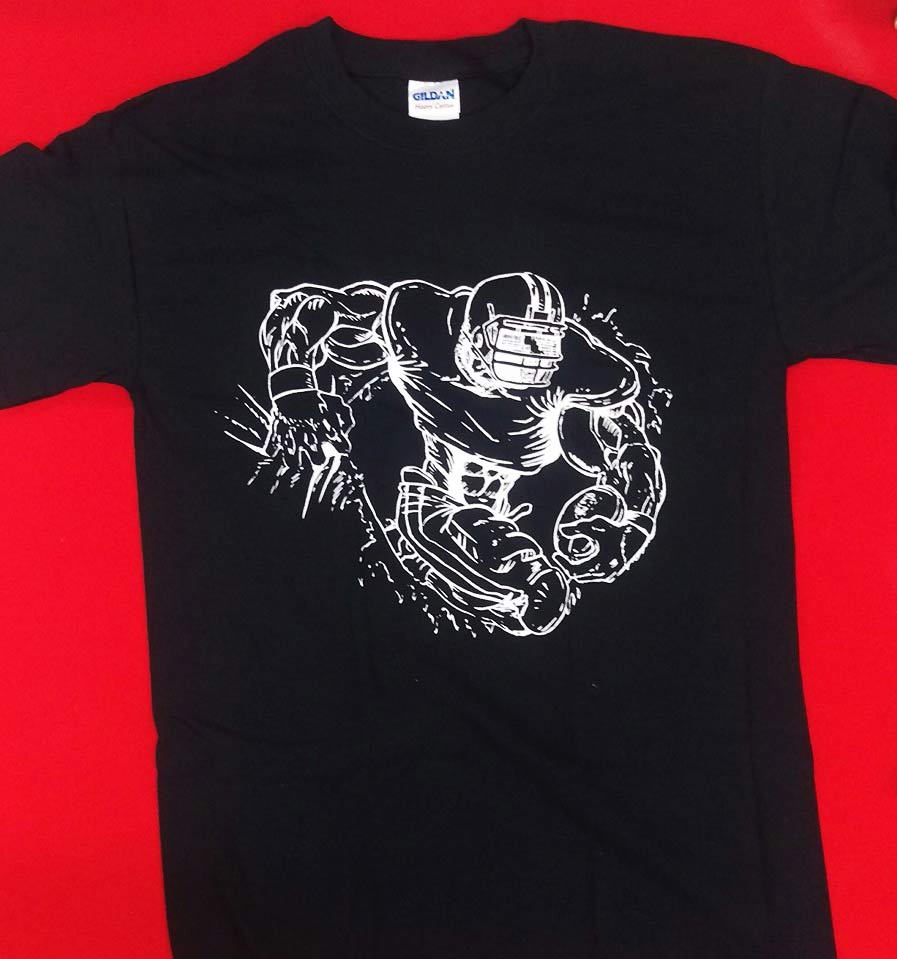 Did you know that Tagg & Whiteman's Engraving is the only business in the area with a rotary engraver? This means we're able to achieve a level of custom engraving in Havelock, NC that's impossible by other companies! Our rotary engraver allows us to customize with a higher level of detail and efficiency, at a lower cost to our customers!
In addition to our engraving services in Havelock, NC, we're also the only company in the area to provide embroidery services. Whether you need a few t-shirts embroidered or your apparel needs are expansive and require complex embroidery, we're the shop to call.
We welcome all customers
From corporate companies to local sports leagues, non-profits to private customers and beyond, we welcome any and all customers to our shop! Our friendly, knowledgeable staff is here to assist you in getting the custom products and services you need, to ensure your final gift or award is breathtaking and beautiful.
For more information about our capabilities or to inquire about our available products, please contact us today by calling 252-447-9793.